Welcome to Artisan Design & Build
Artisan Design & Build Ltd are a progressive building company set up in 2000 to provide a platform for prospective clients to evolve their ideas from the earliest concept design stage through to the final completion of construction.
We pride ourselves on the fact that we provide a helpful service to all prospective clients with whom we endeavour to meet & informally discuss the merits of each project.
Our architect can provide detailed drawings to help clients visualise how a construction will look upon completion.
These drawings can be progressed to a standard suitable for submitting for local authority approval.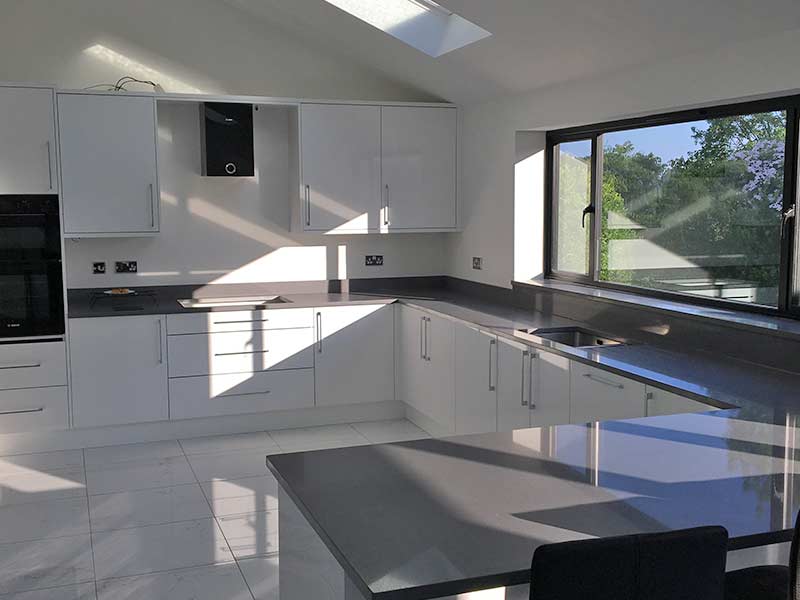 Services
Artisan Design & Build offers a wide range of domestic and commercial building services both large and small.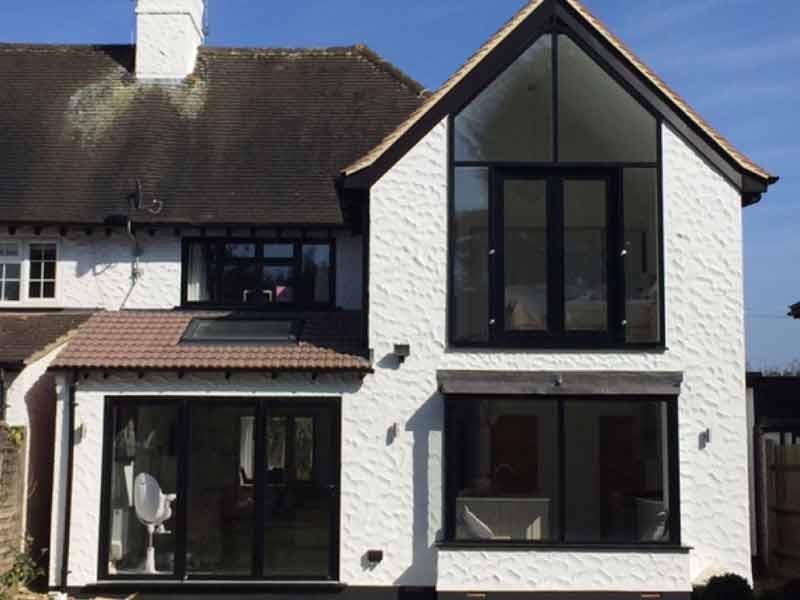 Recent Projects
Artisan Design & Build Ltd have completed many successful building projects within the North East Kent area.
Testimonials
Here is a selection of comments about our work from our residential and commercial clients.
"Artisan Design and Build have given us the house of our dreams, and we wish them many years of future success."
Liz & Adam Williamson
"We would thoroughly recommend you to anyone for a project and you couldn't have been more helpful and nothing was too much for you."
Clive and Ruth
"We would not hesitate in recommending Artisan to carry out any building works in the home. Every single member of the team were professional, hard working and a pleasure to have around."
Nikki & Simon Smith
"The dedication and enthusiasm to deliver the project was impressive from the initial discussion through to the finish."
Garry Baker
"Very pleased with the work carried out by Artisan. A big thank you to Nick and all the team."
Liz and Steve Mason